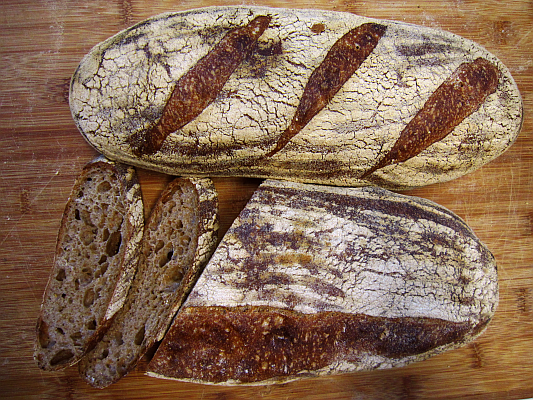 For two months I've been working on my Udemy
 online bread  baking course. It's called,"BAKE REAL ARTISAN SOURDOUGH BREAD Like a Professional"
I think you'll really like it. If you click HERE  you can see the landing page and get more information. The link will also automatically give you a discount to the class. Once you are in, you are in for life and get all updates and new formulas by just checking back now and then. The course is set up so that you take it at your own pace, whenever you like, there are no deadlines or schedules. You also get a certificate of completion when you are finished.