Archive for the Uncategorized Category
Times running out to get your copy of my four volume book, "Discovering Sourdough," for the lowest price ever offered.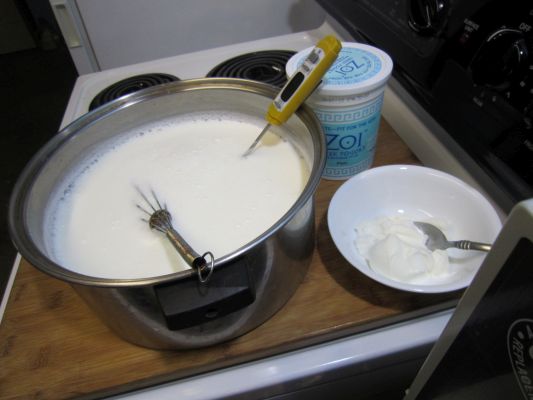 Hi all you great home bakers! I am sorry!  I have been so busy that I haven't been able to post here as often as I would like. I have been making new videos, coming up with new formulas and having a lot of fun. I have also been writing a book, no two books and trying to publish two courses on Udemy. Continue reading More Videos on Youtube for Sourdough Bakers
Hello everyone! As the new year draws to a close and a brand new year is just about to begin, I've decided to reopen my blog and continue on with my newest book, "100% Sourdough."
The last several years have been devastating for me. I fled an abusive marriage which lasted 30 years. I thought things would get better and in some ways they did, but leaving an abusive person is the most difficult thing anyone can do (well in my opinion).
Continue reading Reopening my Blog – So Grateful to All of You.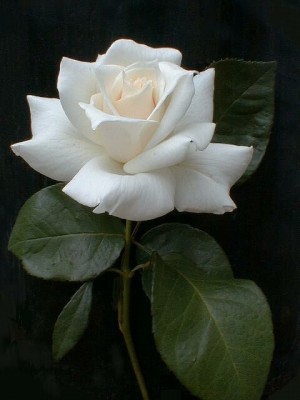 My dear friend, MC's (of the blog, Farine) grandson, Noah has been murdered in the Sandy Hook massacre this morning. Please visit her site and offer words of condolences. So many of you know her and have benefited from her wonderful blog over the years. I met her at Kneading Conference West last year and had the pleasure of spending time with her at this year's conference. This tragedy  has affected me deeply and I wish to show MC support.
Visit her site here: Farine
Kneading Conference West is a three day event held in September at the Washington State University Extension and Research facility in Mt. Vernon. It brings  together bakers, plant breeders, millers, brewers and even oven builders, all with some connection to grain. Continue reading Kneading Conference West 2012 Part II
Kneading Conference West (Sept 13, 14 and 15) 2012 was a terrific success. I had the privilege of attending for the second year in a row and I am really glad I did. The Kneading Conference  is held in the beautiful Skagit Valley in Mt Vernon, Wa at Continue reading Kneading Conference West 2012 Part I