Posts tagged Northwest Sourdough
Times running out to get your copy of my four volume book, "Discovering Sourdough," for the lowest price ever offered.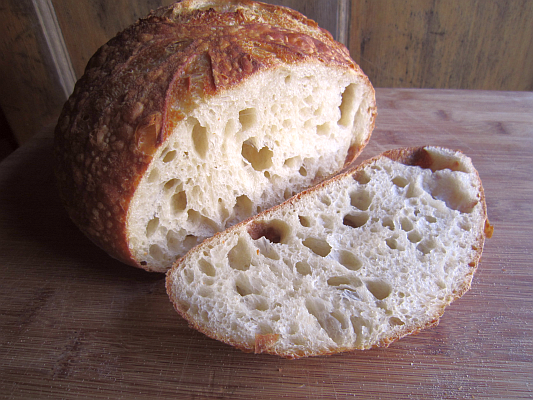 I've got the second video finished. It's called Blister Crust Sourdough Part 2 Fermentaion and Folding Dough.  I am working on video number three which will be about shaping, slashing and proofing. The final video will be about baking and the finished bread.  Continue reading Video # 2 Fermentation and Folding Dough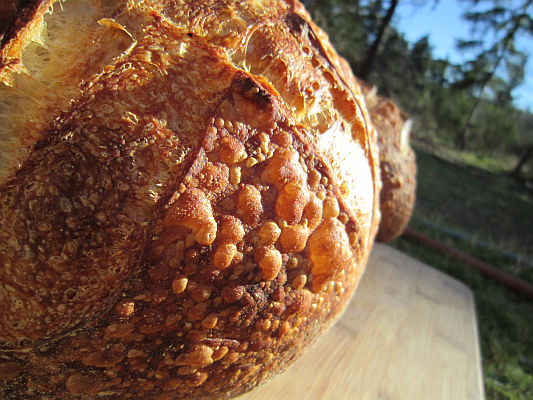 I've promised to teach you how I make the blistery crust sourdough bread. It's taking me a while because I am learning to use a new video editing software. Hopefully, I will improve as I roll out the next few videos, but here is the first one in the series:
Continue reading Blistered Crust Sourdough – New Video Series
Leftover mashed potatoes are a good thing when it comes to baking. I used potatoes and flax seeds to help keep the bread moist for a longer period of time. It really works.  I also used the double hydration technique to obtain a nice spring and crumb with a lower protein all purpose flour. Here ya go…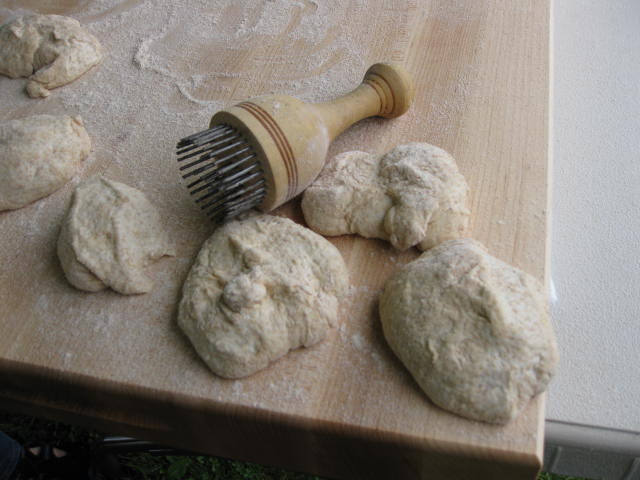 For the third year in a row, the folks who put together Kneading Conference West, did a wonderful job. It was great to see baker friends from  former conferences, Floyd of The Fresh Loaf, MC of Farine and Meeghan of Breadsong.
It was also great to see baking instructors from past conferences, Scott Mangold of Bread Farm, Continue reading Kneading Conference West 2013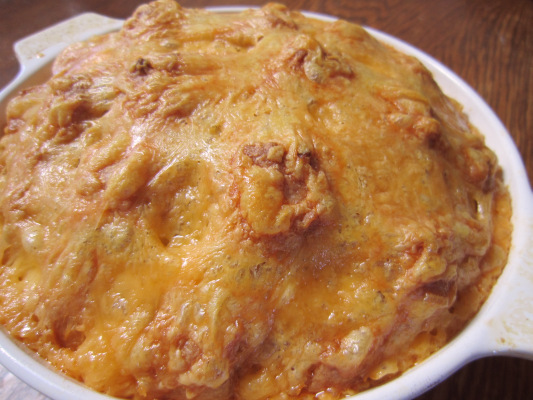 This is a companion post to the post Fig-caccia! If you want to make Cheesy Topped Loaf, the formula is at: Fig-caccia!
I made the dough using the formula found on the linked page. I used half of the dough for the Fig-caccia! and half of the dough for the Cheesy Topped Loaf. The dough is 77% hydration and wet, but not too wet as I used a large amount of whole grain flour in the formula.  Continue reading Cheesy Topped Loaf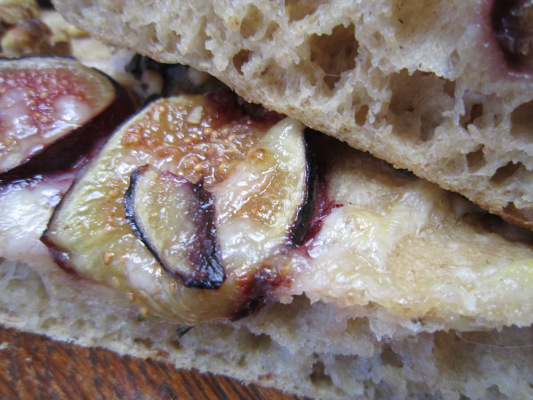 I've been busy all summer, baking at the new bakery in town. So I haven't had a lot of time for baking in my own home. Today however, I decided to be creative and do something new. My sweetheart bought me some fresh figs because he knows how much I love figs. Continue reading Fig-caccia!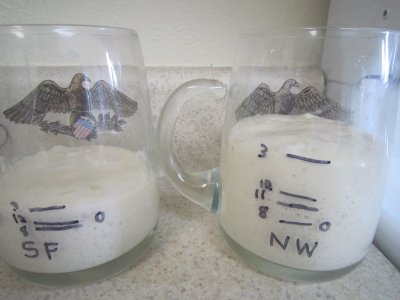 There has been an ongoing controversy over whether a starter culture that you obtain elsewhere, is taken over by, or reverts to, the local microorganisms after you have had it for a while.
I asked Debra Wink that question and she said a stable starter would keep the original organisms intact if it was healthy.  I have heard many different opinions on the subject. However, there is one thing that keeps me from making up my mind about the subject and that is the tests I have done. Many years ago, I did time tests for different starters to see how long they took to proof.  See Starter Experiments. Continue reading The Controversy Rages On….
When I was young, there was a bakery in town that specialized in a Cheese Onion loaf. It was a soft, white crumb studded with melted cheese pockets and caramelized onions chunks. The bread was a sought after item and you could smell it baking from far off. Continue reading Caramelized Onion Cheese Loaf
I have a dear friend who is fighting cancer. The chemo treatments leave her unable to eat much but she loves eating my sourdough bread. So I have formulated this bread just for her. It is the white counterpart to Pink Wig bread which was also formulated for a woman fighting cancer (it is a whole wheat version). Continue reading Blonde Wig Sourdough