10,000 Followers Celebration!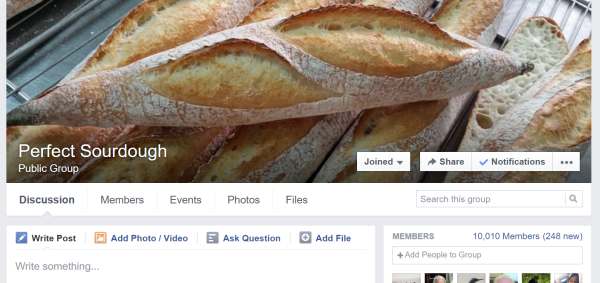 My Facebook group, Perfect Sourdough has hit a milestone today! 10,000 followers! To celebrate, I am offering my sourdough baking courses for the lowest price ever at 9.00 each until Nov 1st 2015 or until the coupons run out. Join us at Perfect Sourdough 
We are celebrating all week with postings of our lovely sourdough breads and discounts for those who wish to get into my Udemy courses or purchase my sourdough book.
Udemy Courses: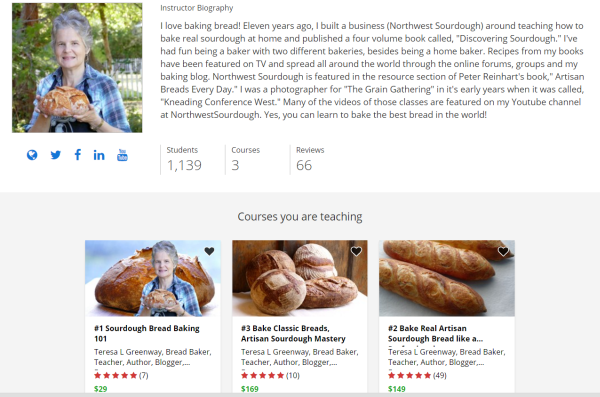 Grab the Sourdough Baking Course Discounts here:
---
I am also discounting my four volume sourdough book: "Discovering Sourdough" to the lowest price it's ever been offered for at 10.00.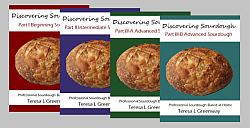 Come on and join in the fun, isn't it time to bake real sourdough?
PS, you can also find me on Twitter, Pinterest and YouTube 🙂
.