A New Year…Looking Back
It was  one year ago that I came to live in the San Juan Islands. So much has happened since then. I got a chance  to bake commercially in a local bakery. Unfortunately the bakery shut down and I am looking for a job.
I baked Salish Sea Sourdough in the bakery: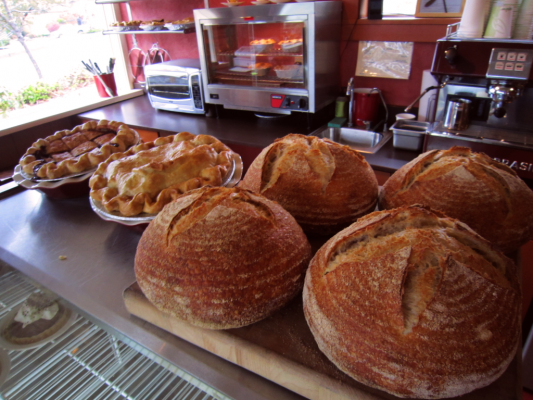 I was able to attend the second annual Kneading Conference West. It was more fun than the first conference and I am expecting the conference this year to be even better (sign up early if you want to go, it was sold out quick last year). I was one of the photographers at the event as well as a participant. I took videos of the many wonderful classes and wished I was everywhere at once to film all of them. You can see all of them here on YouTube.
This was in the bread lab (with Dr. Stephen Jones):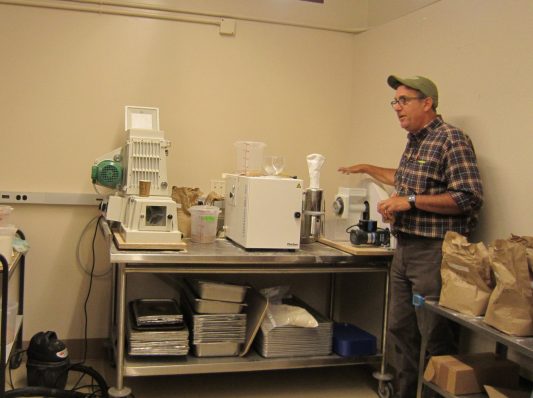 My e-book, "Discovering Sourdough" has been selling steadily on Amazon and I have been working on my next book, "100% Sourdough."
With my lack of employment and plenty of time on my hands, I have decided to reopen my store and offer the sourdough starters again as well as the popular lames, which are made by my 18 year old son in his quest to fund his college tuition.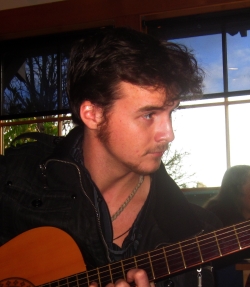 These are Walnut Lames and they have easy turn fasteners to hold the double edged razor blade.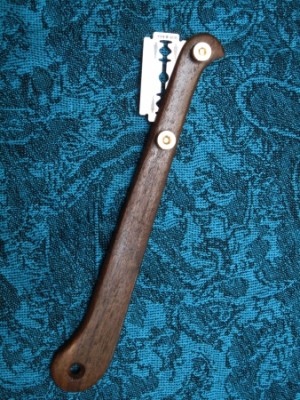 If you are in the market for a new lame, you can find them in my newly reopened store here.
Stay tuned for more sourdough fun, recipes and experiments this year.