Free Download: "Reach for Joy."
I glanced up and many in the audience were wiping tears from their eyes. I was astonished! It was my first book reading ( I read excerpts to the audience) and signing for my memoir and I was a bit nervous. I thought people might be fidgeting, wanting to go home. When I was finished the group gathered around peppering me with questions and then… most of them bought not just one copy but two or three copies of the book… to share with family or friends they thought might find help by reading it.
That's when my heart began to sing. 
I lived in an abusive marriage for thirty years and it took me five soul searching, gut wrenching years to write this memoir. Sometimes I gave up, but this story would not let me quit, it cried out to be told, it nagged at me. Even the events of it's speedy acceptance for publication was somewhat of a miracle. I used pseudonyms for the people involved and even changed the names of most of the places to prevent easy identification of others in the story.
So today is LAUNCH DAY for my memoir, "Reach for Joy." It is available as a free download today, November 26, tomorrow, the 27 and also the 28th.
It would be amazing and wonderful if you shared this link with everyone you know. Help me get the word out there. I wrote and asked Oprah and Ellen to share that this memoir is free for these three days – they never wrote me back 😉  My point is, this story needed to be told so other people living in silent misery and anguish might gain the courage to break free, gain their freedom and reach for joy.
No one should live with abuse or in misery.
This is not your usual story of abuse. You can't even guess the direction this story will take. But I won't spoil it for you… today and for the next two days, it's free, right here:
Reach for Joy    <<<<<<<——–  Click here to get a free download – for a very short time!
Please share on Facebook, tweet, and email this to your family and friends, who knows who it might help? Leaving a review on Amazon will also help get this book to the top of the list so more people can find it
Many grateful thanks for the years of support you have all given me. I am approaching being able to get into a real home for myself and my last two children. Several lenders have stated that my income from my books and baking courses will enable me to possibly get a home mortgage next spring!!!
With Love, Teresa
You can find "Reach for Joy" here as well: http://www.reach4joy.com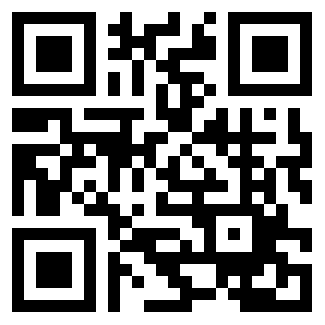 (some of these are affiliate links, your sharing will help me get a real home).