Bake Real Artisan Sourdough Bread Course – LIVE! ONLINE!
For two months I've been working on my Udemy
 online bread  baking course. It's called,"BAKE REAL ARTISAN SOURDOUGH BREAD Like a Professional"
I think you'll really like it. If you click HERE  you can see the landing page and get more information. The link will also automatically give you a discount to the class. Once you are in, you are in for life and get all updates and new formulas by just checking back now and then. The course is set up so that you take it at your own pace, whenever you like, there are no deadlines or schedules. You also get a certificate of completion when you are finished.
There are step by step videos for making several sourdough breads including easy Alaskan Sourdough and more challenging loaves like  100% Hydration Whole Wheat Loaf, Ciabatta bread,  Tyra Loaf and Chubby Baguettes all pictured below. Plus several other breads like Blister Crust Loaf and a whole grain loaf called March Madness and some sourdough cakes as well.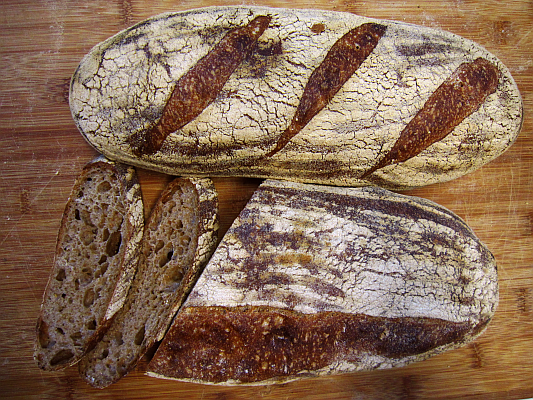 100% Hydration Whole Wheat Loaf (yes 100% whole wheat as well).
Alaskan Sourdough Bread an easy fun loaf!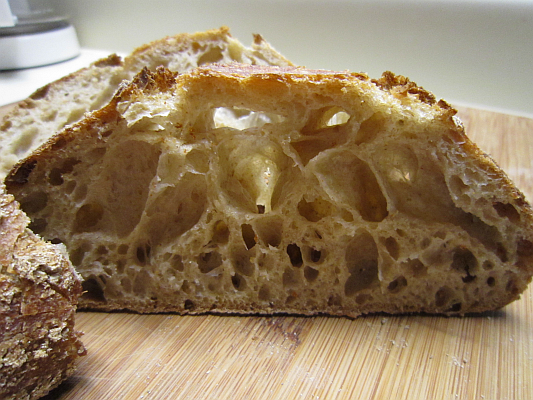 March Madness 
Chubby Baguettes is a bonus lecture which is being added right now!
Some of the most fun is after baking the bread, the students show it off in the Perfect Sourdough group on Facebook.
If you have any questions, please send them my way. I look forward to baking with you!
Let's all have fun baking! Teresa
"BAKE REAL ARTISAN SOURDOUGH BREAD Like a Professional"  Come on and join us!
#bakesourdough, #bakingclass, #sourdough, #sourdoughbread
.