Valentine's Day Special on Baking Courses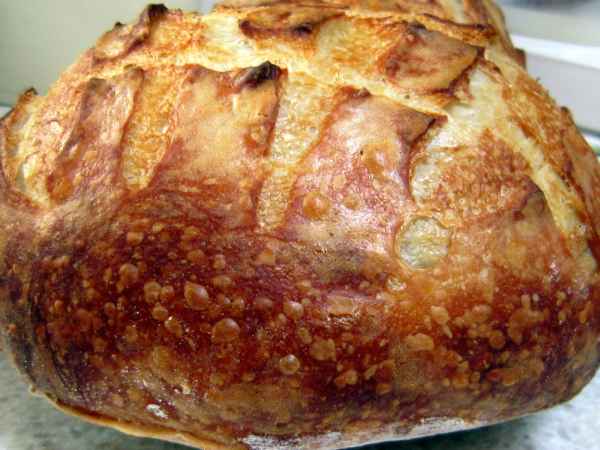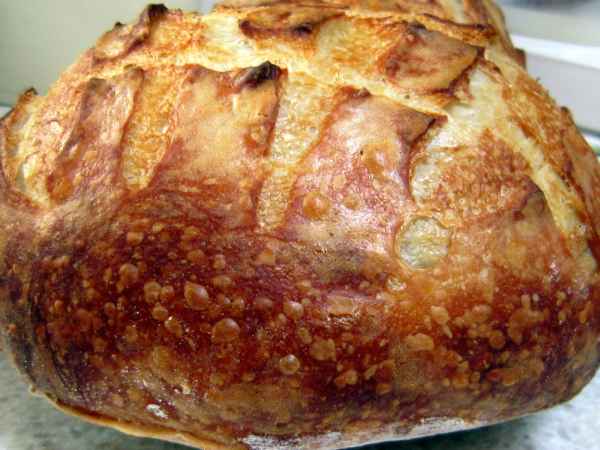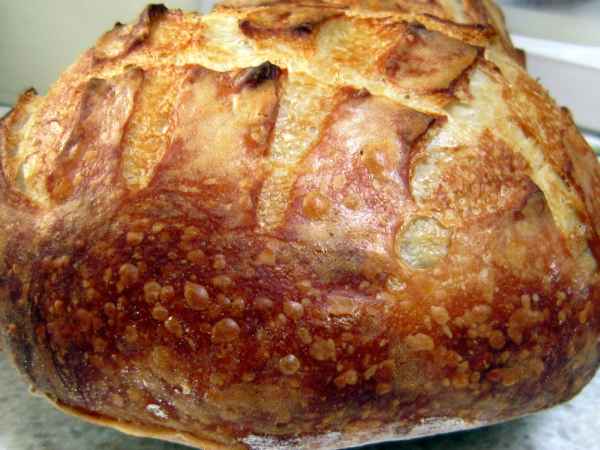 Hello everyone! I've got a special for the Valentine weekend. All of my courses are 14.00 to celebrate Feb 14th, Valentine's Day. This will last from now until Monday Feb 15th. Click on the links below to join in the fun: 
# 1 Sourdough Bread Baking 101 
# 2 Bake Real Artisan Sourdough Bread Like a Professional
# 3 Bake Classic Sourdough Breads Like a Professional 
#4 Old Fashioned Sourdough – Delicious Quick Breads 
Udemy has let us instructors know that there will not be any more 10.00 special deals, they have phased that pricing out. So if you are waiting to scoop up a deal, this is it. This would make a nice Valentine's Day present for someone special in your life.
All courses are online, at your own pace and for your lifetime.
PSSSST, I've got two new courses on the way. One on Challah and one on Sourdough Experiments. 
Happy Baking and Happy Valentine's Day!
Teresa